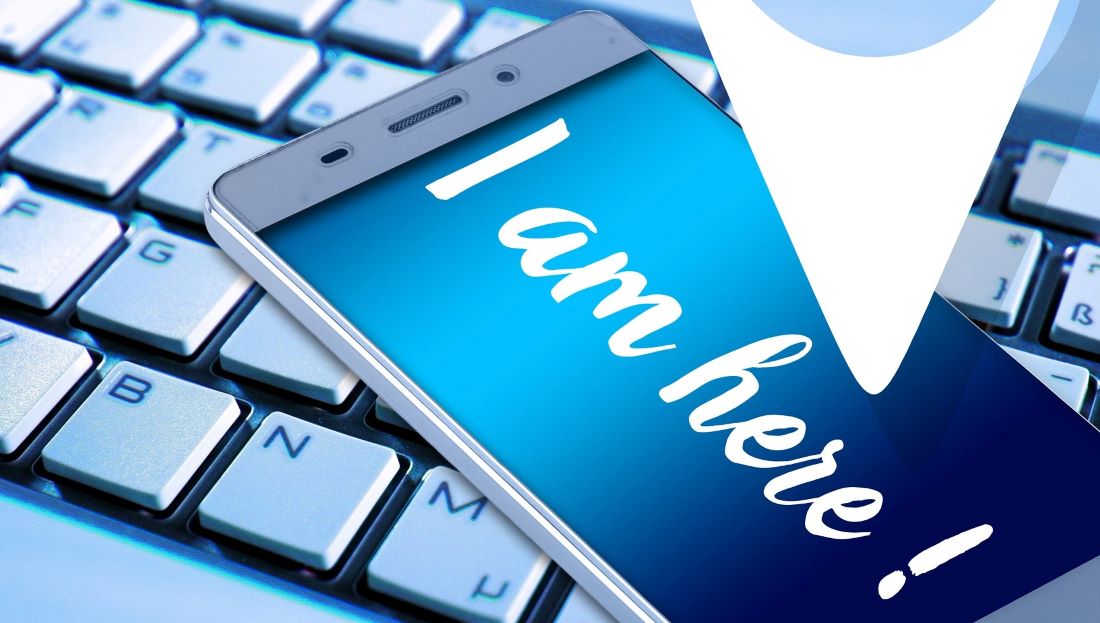 Optimising your website for relevant keywords and search terms will help increase your website's position in the search results. A good SEO strategy involving ongoing optimisation and monitoring will help your site rank higher in the search results shown to people.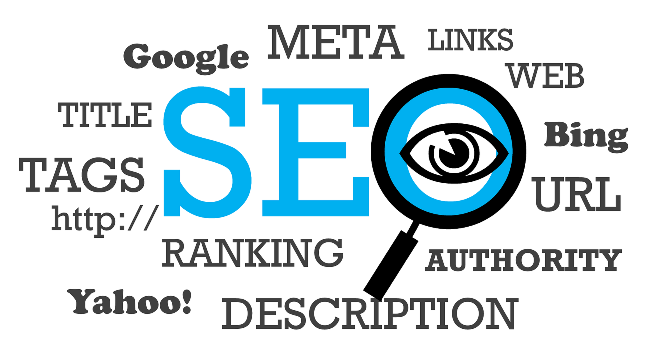 Search Engine Optimisation (SEO)


Be found easily in the organic search results of major search engines like Google, Bing & Yahoo when people search for your product or service.


Websites on the first page of the organic search results usually get the most clicks. Relevant and accurate helpful information in the search results will attract more clicks by helping people make the decision to click your organic or paid listing.


By default Google can show 18 main results on the search results page:

1) Top 4 paid positions (Search Ads)

2) 10 organic (unpaid) positions

3) Last 4 paid positions. 


Search Engines like Google want to give people the best and most relevant information when they search for something. They try to offer quality relevant information which users can use to find what they are searching for.


Websites are indexed where details of your website address and contents are stored. Automated software called crawlers fetches pages from the web and adds them to the index. All search engines have thier own crawlers. Google's crawlers are called "googlebots". Your website can be submitted to search engines so that it can be indexed. Your website must have a sitemap installed and have the correct information in your robots.txt file.    


Once websites have been indexed, they are ranked using a combination of various factors:
1) Relevance of meta information and landing page
2) Mobile Responsiveness
3) Website Security
4) Locality & Context 

5) Website Authority 

6) Page Load Speed
7) Image Optimisation

Relevance - The website meta information and the actual contents of the landing page must exactly or closely match what the user is searching for. The landing page is the page on your website where the visitor will go after clicking your listing. We can optimise your website site pages and content for the specific search terms that people are using when they search for the types of products, services or information offered by you.

Mobile Friendliness - More than half of all online searches are done using a mobile device so it is important that your website is responsive or mobile friendly. Your website visitor should not have to zoom in and out to view your site properly. Understandably, Google and other search engines penalise websites which are not mobile friendly, resulting in a lower ranking in the search results.

Security - Websites without some type of SSL security are also penalised in all types of search results. Your website should have a trusted brand SSL certificate and it must be kept valid at all times. Apart from search Engines, web browsers have also started marking websites without SSL certificates as "unsecure". 

Locality & Context - if a user does a localised search, websites optimised for that locality will rank higher in the results for that search. For example, if a user searches for "doctors in Sydney" then websites for doctors in the Sydney area will be favoured in the search results.

Website Authority - Domain age, reviews, quality back-links, directory listings, promotions & maps all help to increase online trust and authority which is favoured by search engines.

Page Load Speed - Your website has to load fast enough for the convenience of your visitors.


Image Optimisation - images have to be responsive, descriptive filename and use the alt attribute description. The images must be in standard formats and filname extension must match the file type.  


After optimisation has been performed on your website, it has to be noticed by Google. Movement in rank may happen in just a few weeks or a few months. There is no way to rush the process except to invite Google to crawl, check and re-index your website. SEO is usually an ongoing activity to try and beat the competition and rank higher.
If you want to be on first page in a hurry, then consider advertising on Google while letting the SEO work take effect.
We only employ ethical (white-hat) methods for maximum effectiveness and also to avoid your website being penalised by the search engines.


Contact us today for a free site audit and quote. We are affordable and we know what we are doing!
---

 Send us an Instant Message