Our hosting comes with powerful tools, solid security, fast load speeds and reliable servers.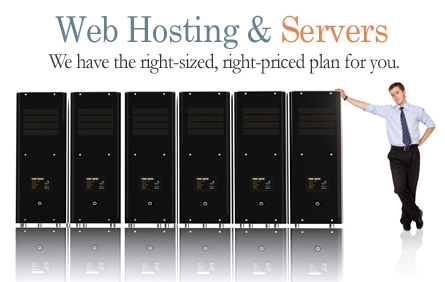 Manage Your Websites And Emails Easily Using The Latest Feature-Packed cPanel Control Panel


cPanel Control Panel Features:
FTP Access, Backup Manager, Virus Scanner, Google Apps, Image Manager, Apache Handlers Manager, Hotlink Protection, IP Deny Manager, Index Manager, Leech Proection, Mailman List Manager, MIME Types Manager, Network Tools, PGP/GPG, Redirect Manager, Simple CGI Wrapper, Server Status Viewer, Change Language, Web Disk, Directory Privacy, Customisable php.ini, Cron Jobs, Simple DNS Zone Editor, Advanced DNS Zone Editor, Install PHP PEAR Packages, Install Perl Modules, Install Ruby Gems, CodeGuard Backup, SSL/TLS Manager, SSL Host Installer. 

Email 
Account Creation & Management, Forwarders, Autoresponders, Webmail, SMTP, POP3 & IMAP, SpamAssassin, Mailing Lists, Catch All, SPF, Domain Keys, BoxTrapper, CSV Import, SpamExperts. 

Statistics 
AWStats, Raw Log, Error Logs, Bandwidth, Disk Usage, Latest Visitors, Resource Usage, Google Analytics Compatable.


Scripts
Softaculous Script Installer, Blogs, CMS like Wordpress, Joomla and Drupal, Customer Support, Discussion Boards, E-Commerce, FAQ, Image Galleries, Polls & Surveys, Project Management, Site Builders & Wiki.

Databases
MySQL, PHP MyAdmin, Postgres SQL, PHP PgAdmin


Server
Apache, PHP, Node.JS, Python, Ruby, MariaDB, CGI, Perl, Javascript, SSI, SSH Access, eAccelerator, xCache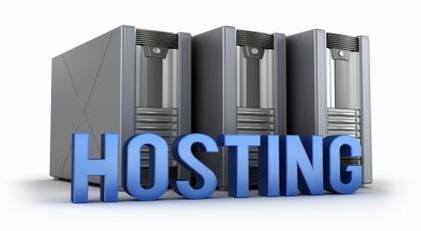 Prices start from just $5/month including domain name!

All prices on this page are for new customers only, thank you.
Standard Hosting
$ 140 / Year
Hosting + Domain Name + Email
Less than $12/month!
99.99% Server Uptime
3 GB Storage
Unlimited Email Addresses
Full Featured cPanel
Order Now!
Website Bundle
$ 260 / year
Hosting + Domain Name + Email + Website
Less than $22/month!
Basic Site: Home, About, Products, Contact
SSL Security Certificate
Basic Search Optimisation
Professionally Designed
Order Now!
Switch your hosting to us today and be in total control of your site. Place an order today, no credit card needed!

---

No credit card or is needed to place an order. Order now and pay later after we check your order and send you an invoice for payment. Domain & hosting setup is free and active within 24 hours of payment. With the web bundle, the website is ready within 3 business days.