Web Analytics - Keep Your Finger On The Pulse Of Your Website!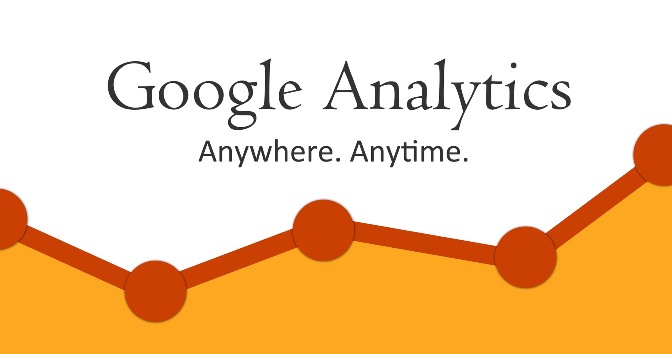 Web Analytics enables you to track and record the activity on your website. Understand your website visitors and their behaviour on your website.

✔ Find out what is & isn't working on your website  

✔ Implement marketing strategies based on the data

✔ Track the online effectiveness of marketing campaigns

✔ Identify low performing pages on your website   

✔ Track sales activities and conversions

 These are some of the metrics available to analyse your website or app:

• Age Range
• Gender
• Language
• Location
• Interests
• Browser Information

• Device Information

• How your website was reached

• Page your visitors landed on

• Page your visitors exited from
• How many pages were visited
• Which pages were visited
• Time spent on each page
• Bounce rate of each page

• Details of previous visits 

Make improvements to your website and business by understanding how your visitors are engaging with your content.
Offer your visitors a better experience and drive better results.
 
 Contact us today to set up analytics on your site!
 
 Send us an Instant Message