Harness the power of the internet!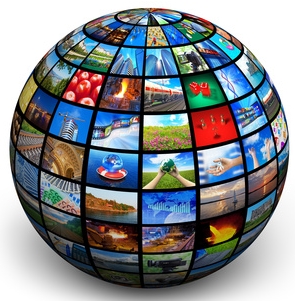 Get the perfect one-page site or complex multi-page sites with all the bells and whistles! 

For Businesses, NGOs, Schools, Clubs, Family, Personal, Projects and more!

Includes:


» Domain Registration: free for 12 months 

» Web Hosting: free for 12 months

» Email Addresses: mailboxes like info@ , sales@ etc

» Banners & Slideshows: images displayed in slideshows with special effects 

» Multimedia Integration: show videos & play music on your site

» Social Media Integration: links to Facebook, Twitter, Youtube, Instagram etc 

» Contact Information: display your contact info and an interactive map

» Contact Forms: customised forms for your website visitors to contact you online

» Mobile Friendly Design: responsive design allows site to be displayed on any device 

» And more!
You can bring your own domain or we can register it for you. There are over 500 domain extensions to choose from! Check the full list here: Domain Extensions List.
Domains are virtual property. Your domain name will be your identity online and will gain value over time just like real estate. 

Choose the shortest domain name possible so that it is easy for people to remember.
To protect your brand, try to get similar domains as well so that no one else can register them.
You can own several domains and they can be set up to point to your main domain.  
Domain names can be used in shop signage, billboards, social media, brochures & flyers, business cards, email signatures and other advertising material.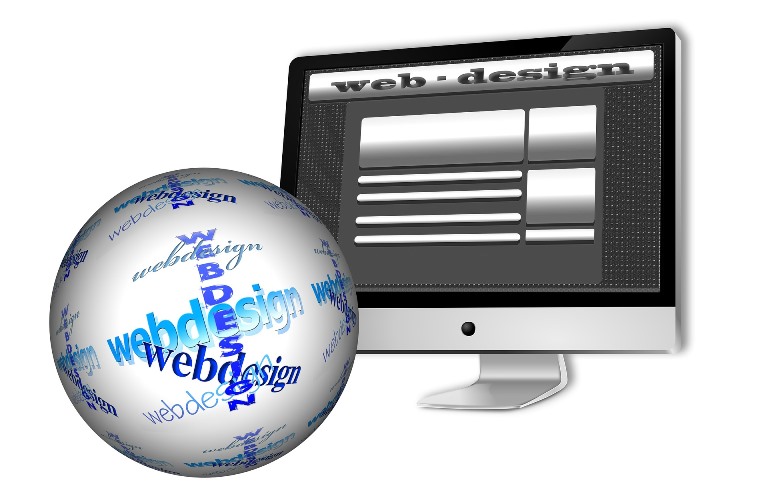 We will design and build the perfect website for you at affordable and realistic prices.
We not only design websites, we market them too!
Make your website work for you and get the results that you want. Contact us with your ideas and objectives for your domain name and your new website.
The more info you give us the better we will understand your objectives, so that we can offer you the perfect website which will be best suited to your needs and well within your budget. Once we understand your requirements, we will then prepare a no-obligation proposal with various options for you.
Contact us today to discuss your requirements, we look forward to taking you online! 
Send us an Instant Message