Already have a website or building one yourself?

Host with us!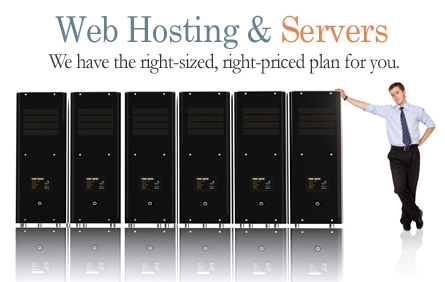 Our hosting comes with powerful tools, solid security, fast load speeds and reliable 99% server uptime.

Included: the latest cPanel with FTP access, File Manager, Hotlink Protection, IP Deny Manager, Redirect URL, Site Back-ups, Protected Directories, Domain Management, MySQL, phpMyAdmin, CGI, Fast CGI, PHP 5, Ruby on Rails, Perl, Python, SSL, SSH Access, Cron Jobs, FrontPage Extensions, Web Statistics, Latest Visitors, & Resource Usage.

Compatible with common Content Management Systems including Drupal, Joomla & Wordpress.
Easy Tutorials & 24/7/365 support available, we are just an email or phone call away!
Email Services Included: Create or delete mailboxes, set up forwards and auto-responders, IMAP & POP3 access with SMTP, Webmail access with Horde, RoundCube & SquirrelMail, SpamAssasin & BoxTrapper anti-spam included.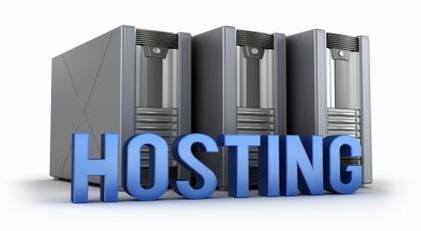 We offer generous Data & Bandwidth allocations - dont be fooled by "unlimited' offers from our competitors, there is no such thing, and a fair usage policy always applies!
We will never automatically suspend your account or hijack your domain like some famous hosts do. And there is no continuous upselling & email bombardment from us, again unlike our competitors. We appreciate your business and respect your space.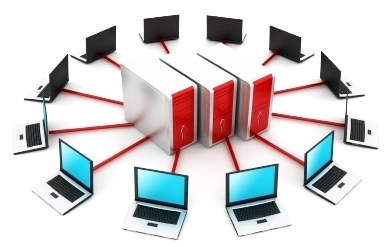 Switch your hosting to us and be in total control of your site. Web designers, be sure to ask for our wholesale hosting offers!
Looking for domains? There are over 500 domain extensions to choose from, please check the full list here: Domain Names List
Hosting Plans start from just $7.50/month or $90/year. Price includes domain name. 


Contact us today, we can have your hosting account up and running in a flash! 
Send us an Instant Message