Already have a website or building one yourself?

Host with us!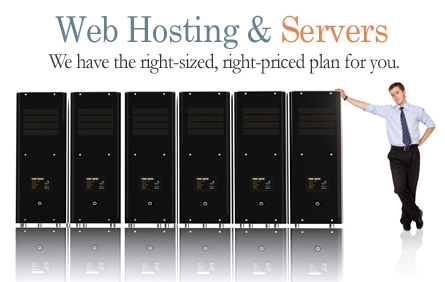 Our hosting comes with powerful tools, solid security, fast load speeds and reliable servers. 
Control Panel Features

Sub-Domain Manager, Parked Domains Manager, FTP Access,

Backup Manager, Virus Scanner, Google Apps,

Image Manager, Apache Handlers Manager, Hotlink Protection,

IP Deny Manager, Index Manager, Leech Proection,

Mailman List Manager, MIME Types Manager, Network Tools,

PGP/GPG, Redirect Manager, Simple CGI Wrapper,

Server Status Viewer, Change Language, Web Disk,

Directory Privacy, Customisable php.ini, Cron Jobs,

Simple DNS Zone Editor, Advanced DNS Zone Editor,

Install PHP PEAR Packages, Install Perl Modules, Install Ruby Gems,

CodeGuard Backup, SSL/TLS Manager, SSL Host Installer.


Email 
Account Creation & Management, Forwarders, Autoresponders, Webmail, SMTP, POP3 & IMAP, SpamAssassin, Mailing Lists, Catch All, SPF, Domain Keys, BoxTrapper, CSV Import, SpamExperts. 

Statistics 
AWStats, Raw Log, Error Logs, Bandwidth, Disk Usage, Latest Visitors, Resource Usage, Google Analytics Compatable.
Scripts
Softaculous Script Installer, Blogs, CMS like Wordpress, Joomla and Drupal, Customer Support, Discussion Boards, E-Commerce, FAQ, Image Galleries, Polls & Surveys, Project Management, Site Builders & Wiki.

Databases
MySQL, PHP MyAdmin, Postgres SQL, PHP PgAdmin


Server
Apache, PHP, Node.JS, Python, Ruby, MariaDB, CGI, Perl, Javascript, SSI, SSH Access, eAccelerator, xCache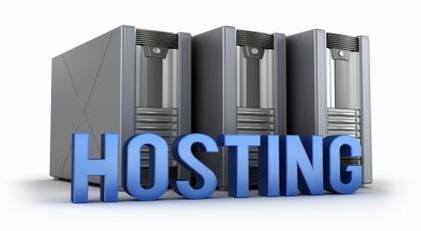 Data & Bandwidth allocations - dont be fooled by "unlimited' offers as there is no such thing and a fair usage policy always applies!
With us, you only pay for what you use and add on more resources when you need it.

We will never automatically suspend your account or like some hosts do.
There is no continuous upselling & email bombardment from us.We appreciate your business and respect your space.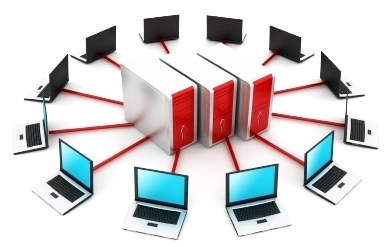 Switch your hosting to us and be in total control of your site.


Prices start from just $6/month!

  Contact us today for special prices & plans, we can have your hosting account up and running in a flash. 


 Send us an Instant Message